Source: homify.com
It's no secret that a gorgeous mirror in your home adds more than the opportunity to check that your outfit is on point before you leave the house, but are you aware of just how many fabulous uses they have? Interior designers have been using mirrors to capture certain aesthetics for years and we think we've identified 10 top illusions that they help to create! We don't want to give any of the secrets away here, so read on and see if a problem you have in your home could be instantly solved by including the right mirror!
1. They add instant sophistication.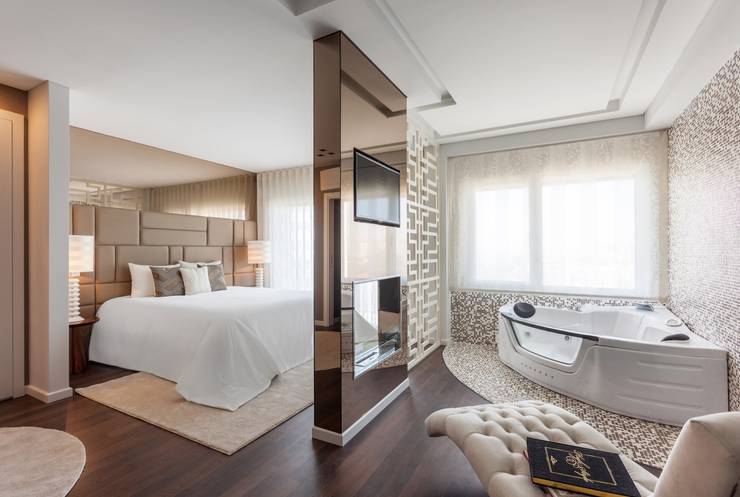 If you have a floating wall in your home that you want to make a whole lot more stylish and elegant, we think this bedroom will inspire you to consider mirror panels! The bronze color of these particular ones just looks so opulent and timeless and with the fire lit, it must radiate warmth!
2. They have camouflage potential!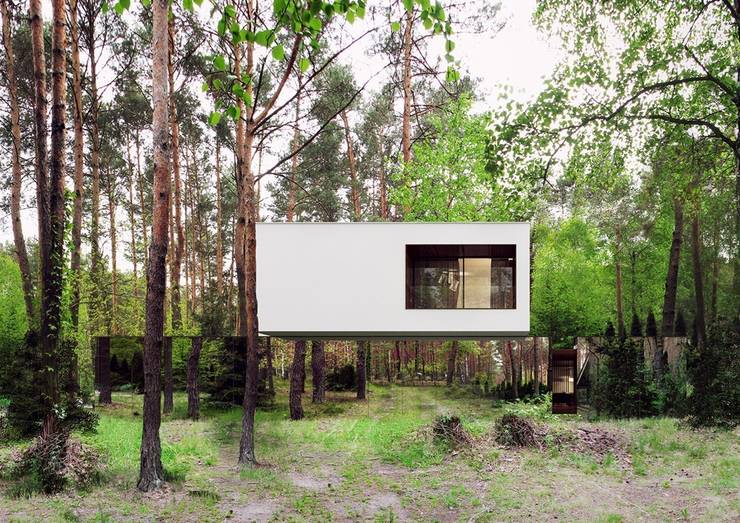 While hiding the bottom half of your home might not be at the top of your must-do list, we think you'll still be impressed by how amazing the mirrored panels here look! Totally hiding the ground floor, they show you that unusual architecture can be made even more incredible and mysterious.
3. They make a room look bigger.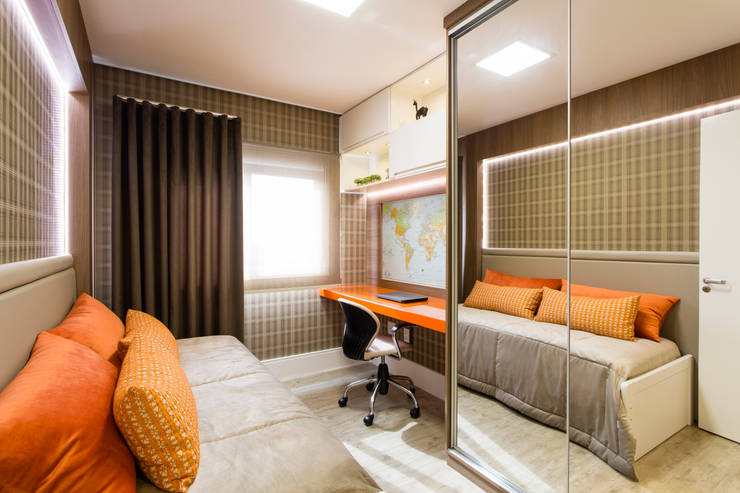 We all know that a small room can look bigger if you include a mirror, but add in some mirrored wardrobe doors to your bedroom and the space will look twice the size! Ideal for bijou spaces that feel a tiny bit too cramped, they look so classy as well.
4. Light reflects off them.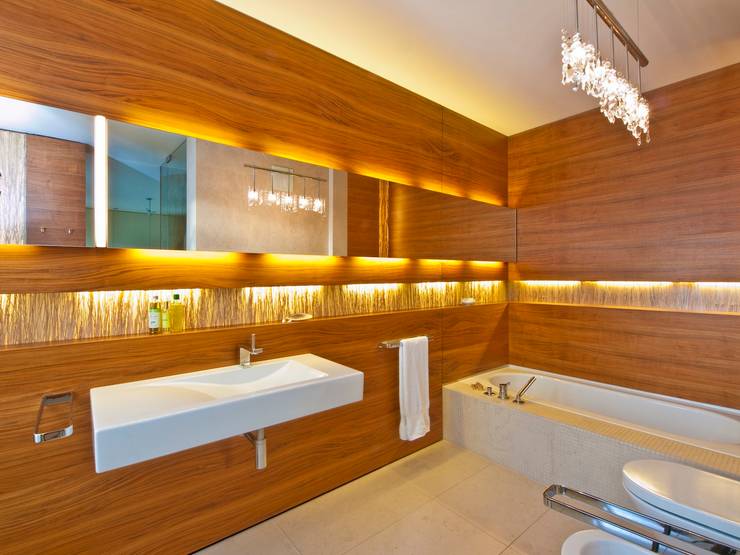 When you are blessed with a room that draws in a large amount of natural sunlight, adding mirrors will make even more of the illumination! Choose to hang your mirrors on walls directly opposite a light source, such as a window, and the sunlight will bounce around in there all day!
5. They reflect bold choices.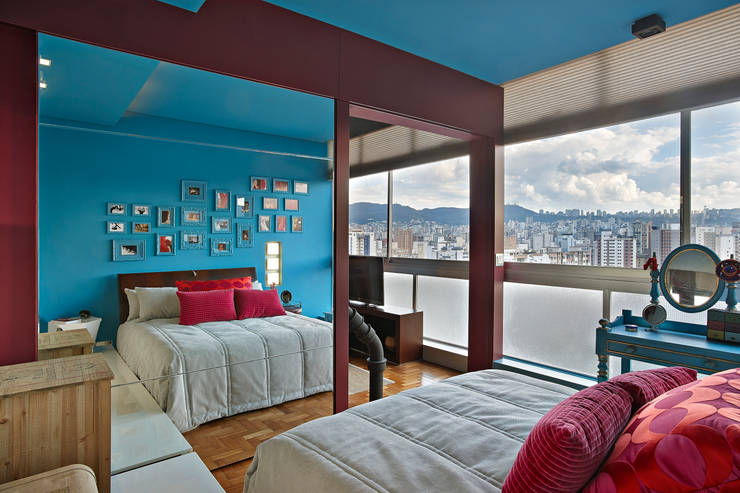 In a room with brightly colored walls, mirrors will support your aesthetic, without you needing to commit to painting every single wall in your chosen hue! A little bravery, in moderation, is no bad thing!
6. They create eye-catching facades.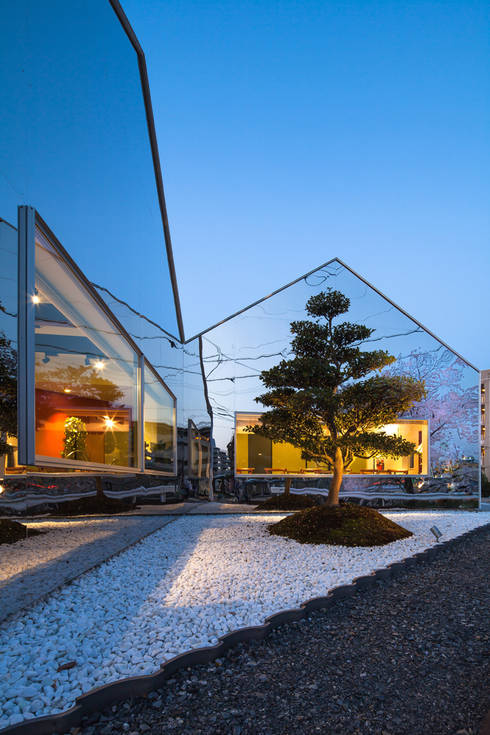 If the idea of camouflaging some of your home was intriguing to you, how about this for an idea? Modern homes are increasingly using unusual facade finishes and mirror panels are utterly spectacular! With piquant lighting throughout the garden, this really is astounding!
7. You can create depth with them.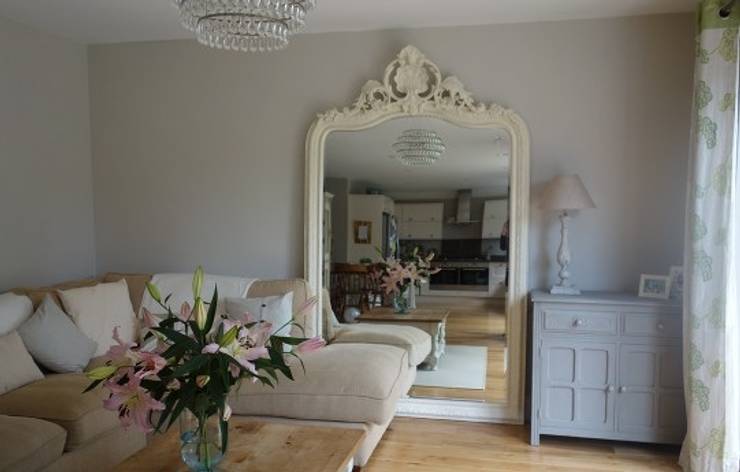 If you have a wide but shallow space that never quite feels proportionally right, you can adjust the perceived area by adding a gorgeous, large mirror. Position the mirror opposite an open space, and the room will look as though it has grown!
8. You can find any style you want.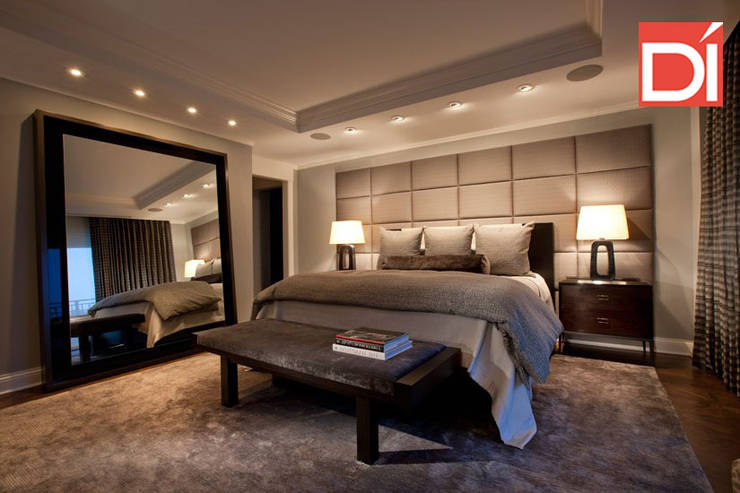 If you can't instantly find the perfect mirror for you, it's super simple to commission one from a carpenter or fabricator, depending on what frame material you want to choose. The best thing about a custom mirror is that it can be made to measure a specific wall space.
9. They add width.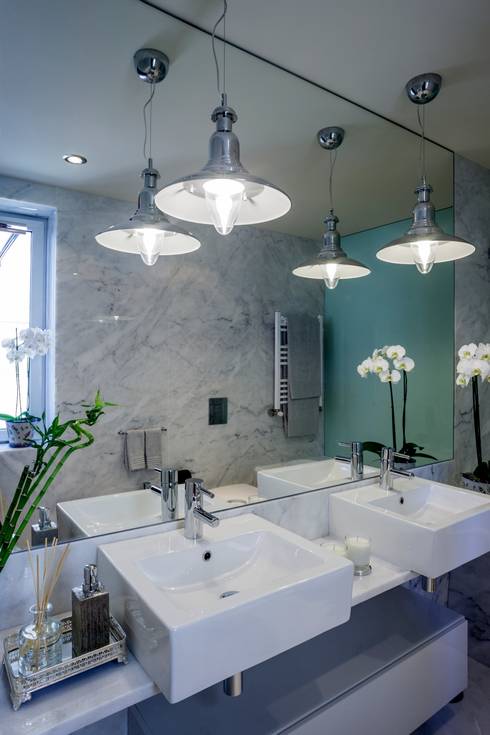 In a shallow room, a mirror will add depth and in a narrow one, width can be reclaimed! We think this is a great technique to use in a small bathroom, as covering an entire wall in mirrors will grow the room exponentially and add such a fantastic level of practicality as well.
10. They make more of bold patterns.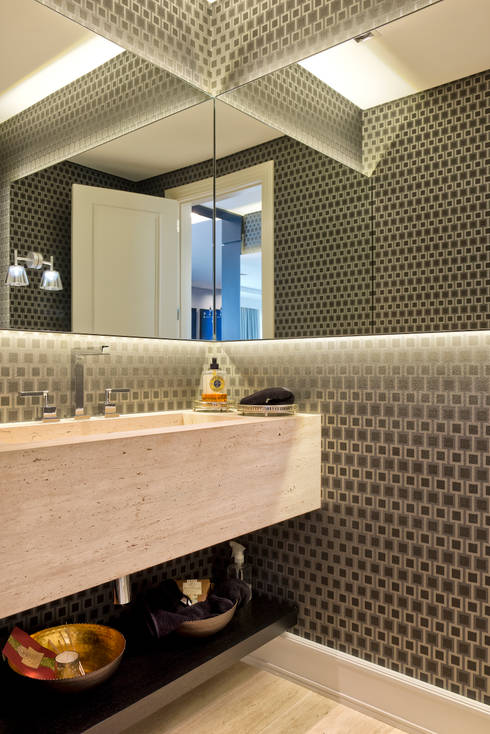 When you want to branch out into bold pattern choices, but you're not keen on the idea of shrinking a room with floor-to-ceiling business, consider using mirrors on the top half of a room. The pattern looks like it is carrying on up the wall, but you've broken it up nicely!
Source: homify.com